Cookies on Survival Sunday!


Uno, Dos,
Trays
(prepare them first).
Preheat Oven to 190 C/ 375F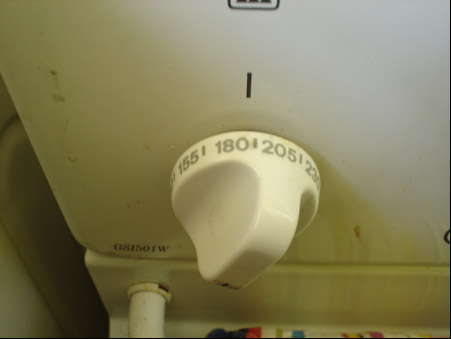 Prepare all the ingrediants first. Saves time.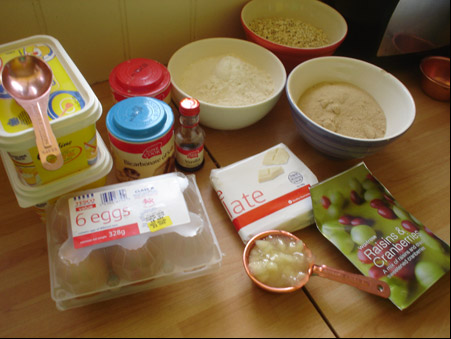 Smash the white chocolate first and then blat it with the mixer.
Cover your ears, though.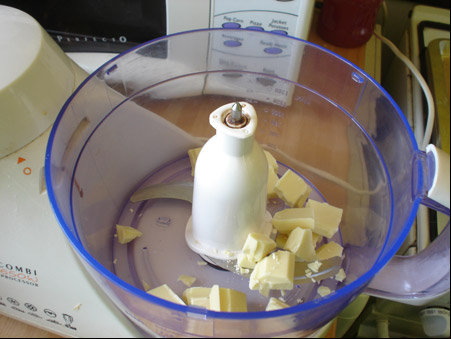 Don't grind it
totally
; you need chunks.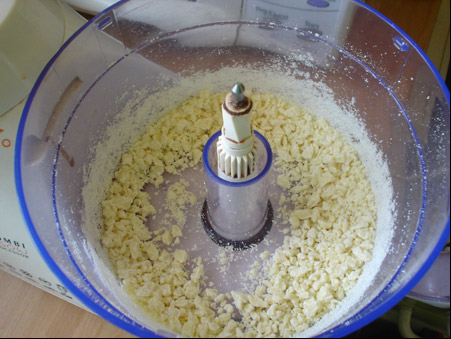 Mix the butter and the two sugars together.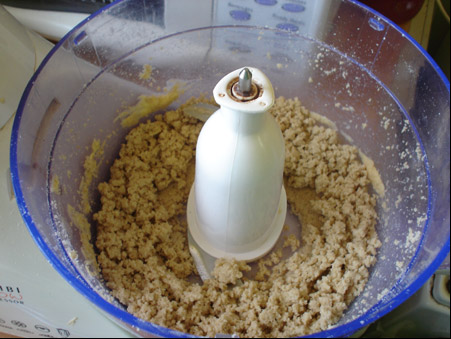 Then add the flour mix, applesauce, vanilla and egg.
Mix until smooth and transfer to bowl.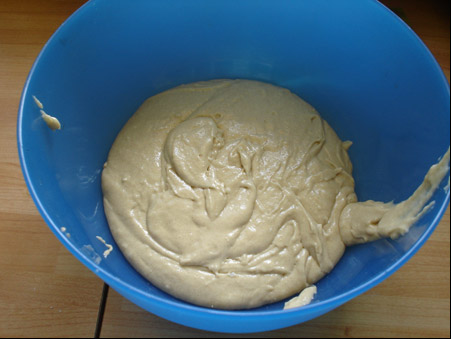 Add the oats ...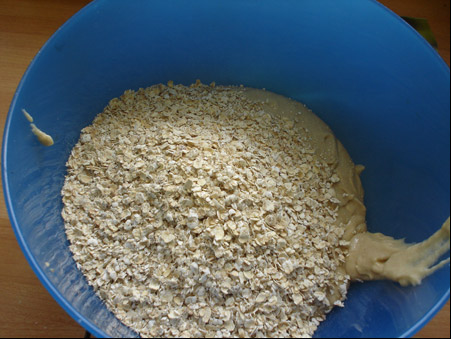 ... the cranberries (pretty packaging too!) ...
... and finally the white chocolate.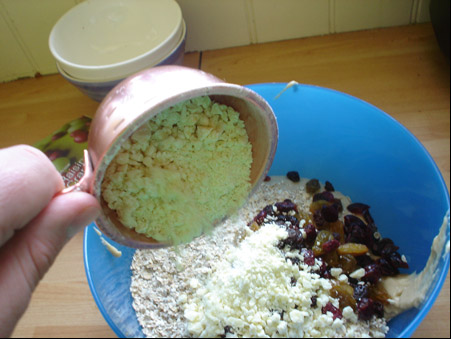 Mix thoroughly.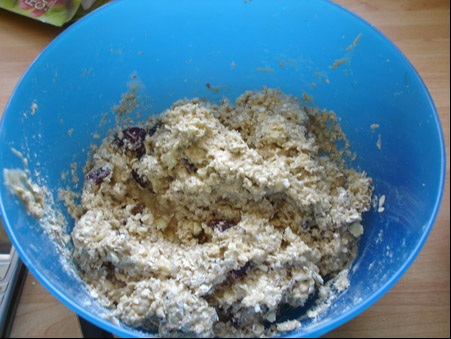 Scoop mixture into 32 small dollops.
Maybe 24 if you want
big
cookies.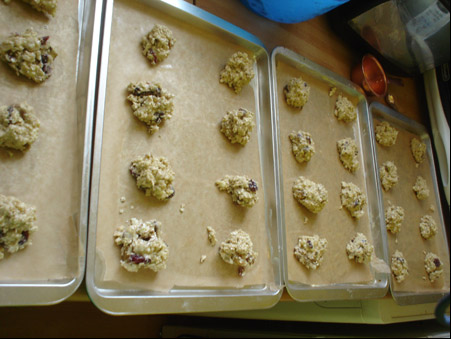 Make note of time.
Realise football has
already
started.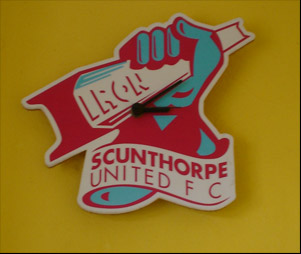 Found out you have missed one Southampton goal.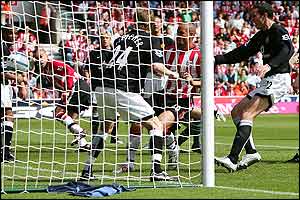 Quickly wash up.
Try not to get distracted by
calendar.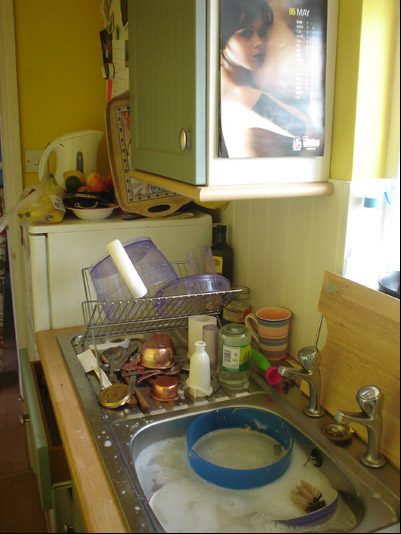 Check after ten minutes. Usually takes 12-15, but keep checking.
You need them just on the turn of golden.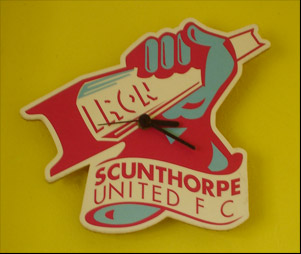 And we have 16 cookies, cooling.
All 32 done by halftime.
We're washed up and happy and ready for the second half.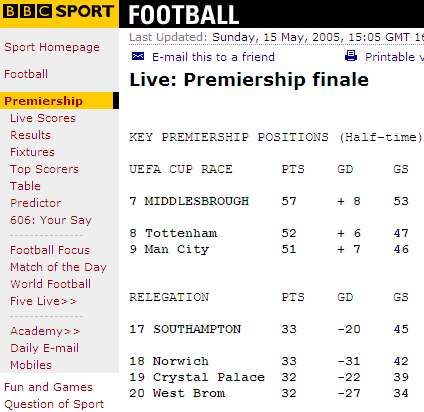 Once cooled, about 1 hour later, package up.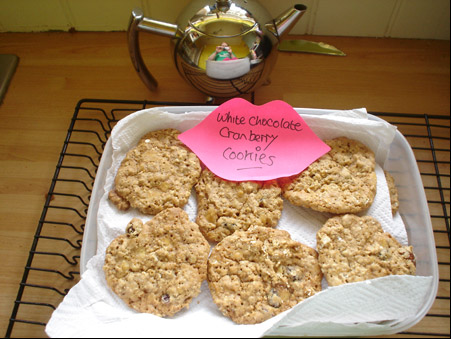 While West Brom celebrate...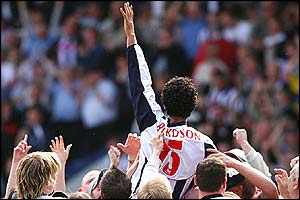 ... as Pompey may have laid down for them ...

... and others deserve a cookie.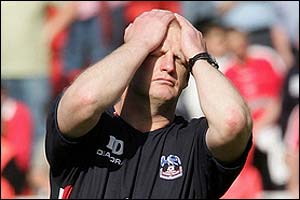 Click for the recipe.